St Mark's PTA
"The PTA are the heart of the school community, their special touches and events really make it a warm and friendly place to be." Kim, St Mark's parent
Welcome to St Mark's PTA!
We are a registered charity that serves to advance the education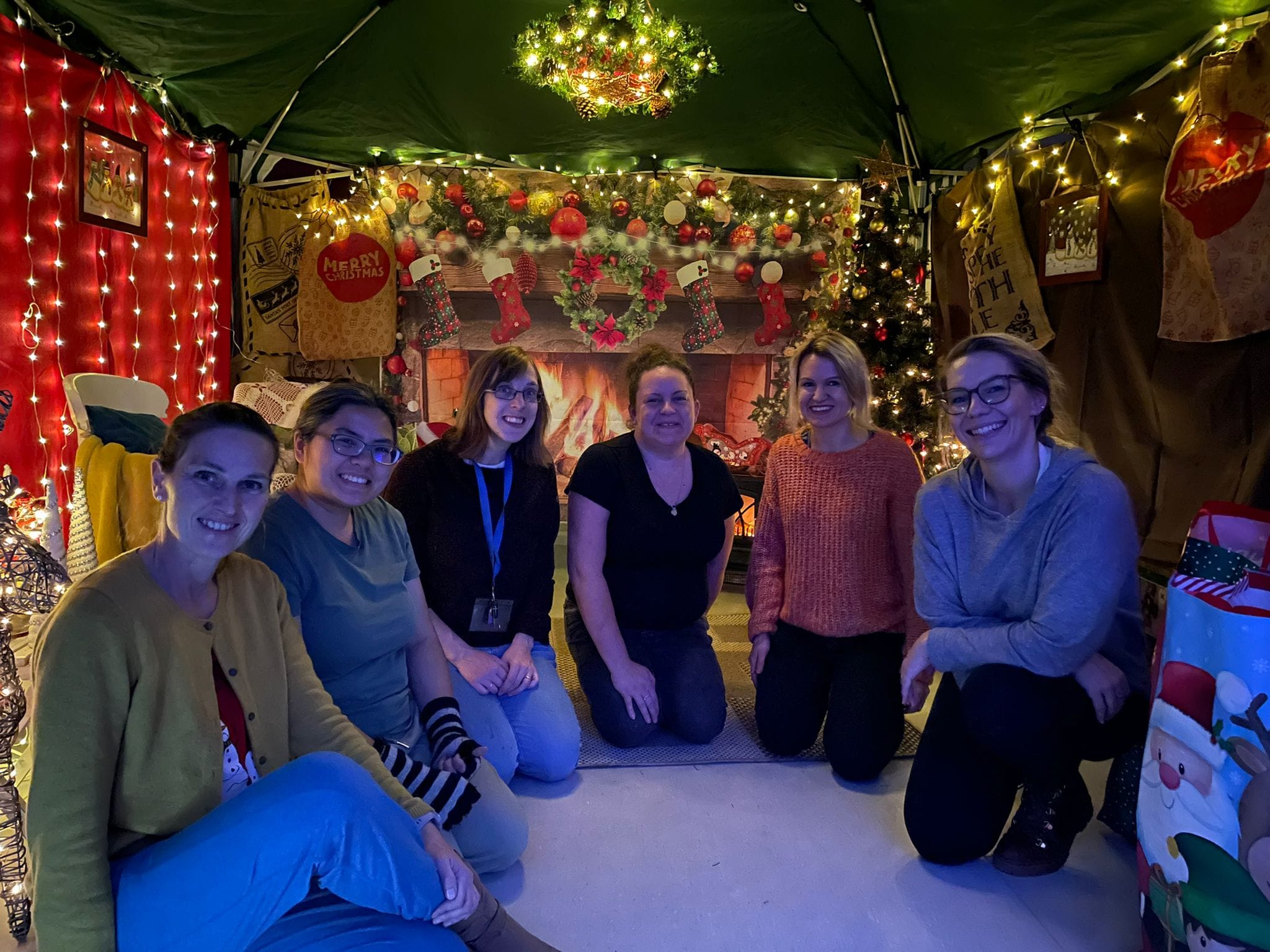 of the pupils of the school.
If, and when, you are ready to find out what goes on "behind the scenes" of the fairs, treat stalls, events, and meetings, you will receive a warm welcome from those who are currently involved.
Whether you have 15 minutes at the end of the school day to sell ice pops in the playground, an evening or two to brainstorm ideas, a few hours to volunteer at an event, or any and all things in between – you will be welcomed with open arms! You don't have to do anything official to be a member of the PTA; just being a parent or carer of a child at the school, or a member of staff, is enough!
What's coming up?
The two main events of the year are the Christmas Fair and the Summer Fair. Smaller events run throughout the year for the children and the adults, and there are regular playground appearances with treats, ice pops, costumes, and pre-loved uniform. This year promises some great opportunities for fun and fundraising all at the same time!
Information about events filters down to parents via this page, Parentmail, the Facebook page, posters on the boards around the school, and class WhatsApp groups. It's really hard to miss what's going on!
Here are some dates for the diary between now and Christmas: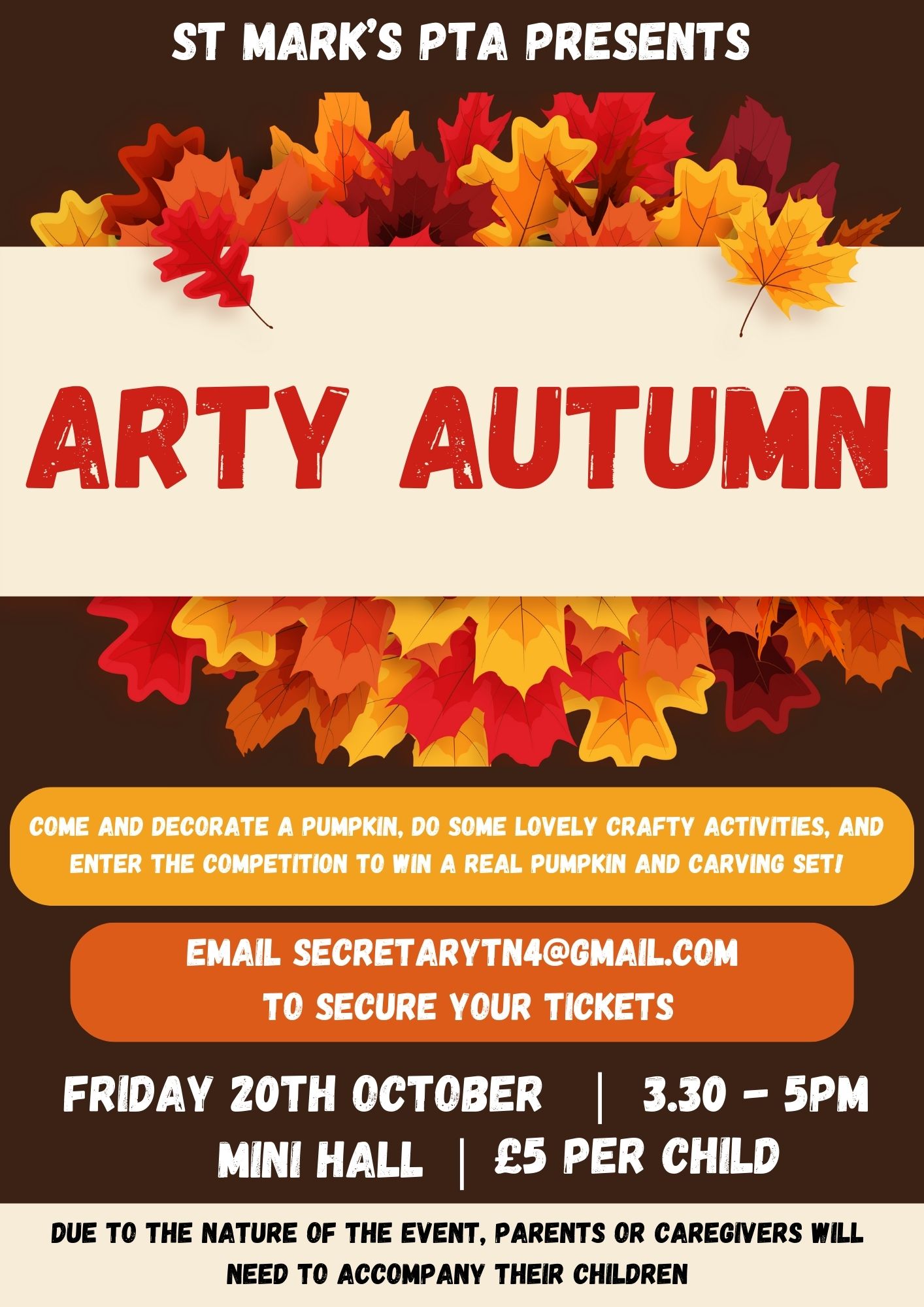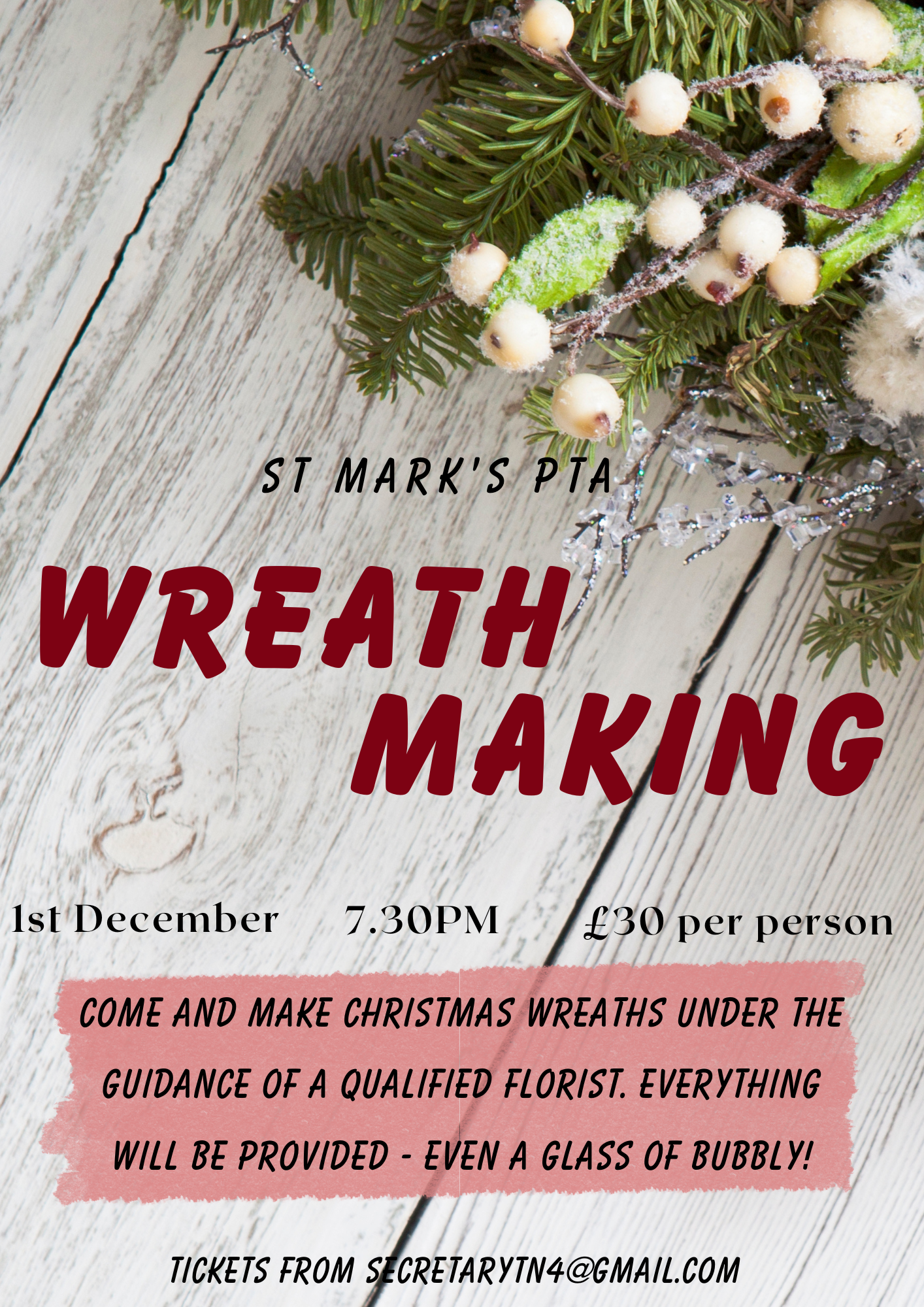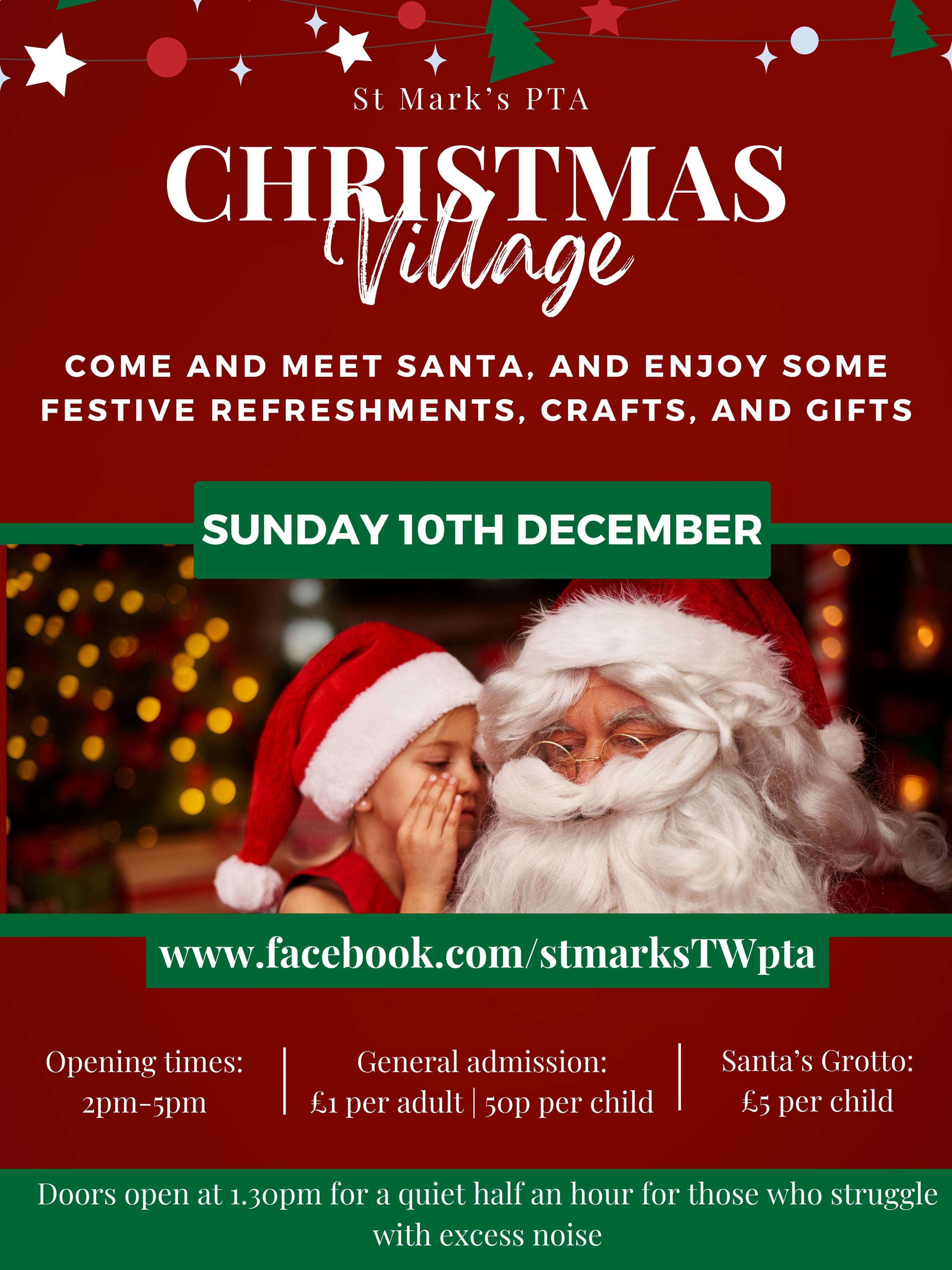 "As well as the money raised, the families and children enjoy the school events that are run by the PTA. It brings a sense of community to the school." Laura, St Mark's parent
Useful information
Download the AGM minutes and Trustees Report below. They have information about the structure of the PTA, how we raised funds last year, and our plans for this year.
Get involved
S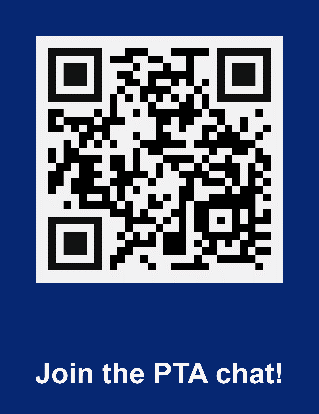 ome of the members of the PTA have been involved for many years, and some have only recently joined the school. Some waited a little while and were coaxed into helping at an event, just to realise it wasn't as scary or time-consuming as they thought it would be. Wherever you are in your school journey, there is a role for you in the PTA if you want one – big or small.
Join the PTA chat on WhatsApp (or scan the QR code) and see what's going on. It won't be long before someone is posting information about our next event or meeting. Make sure to say hello!